About Us
About Us
Tired of boring dashboards or desks?
Shakin' your booty is good. You know what's not good? Your car or room smelling like you shook your booty good. And that's what our BBF dolls can help prevent. Choose from either Cella or Blondie. Not sure? Take advantage and get both with Double Trouble! Each of our dolls come with our vanilla cake batter removable scent cartridge. We have a patent so you can bet that they're completely unique. Stay tuned for releases of new dolls!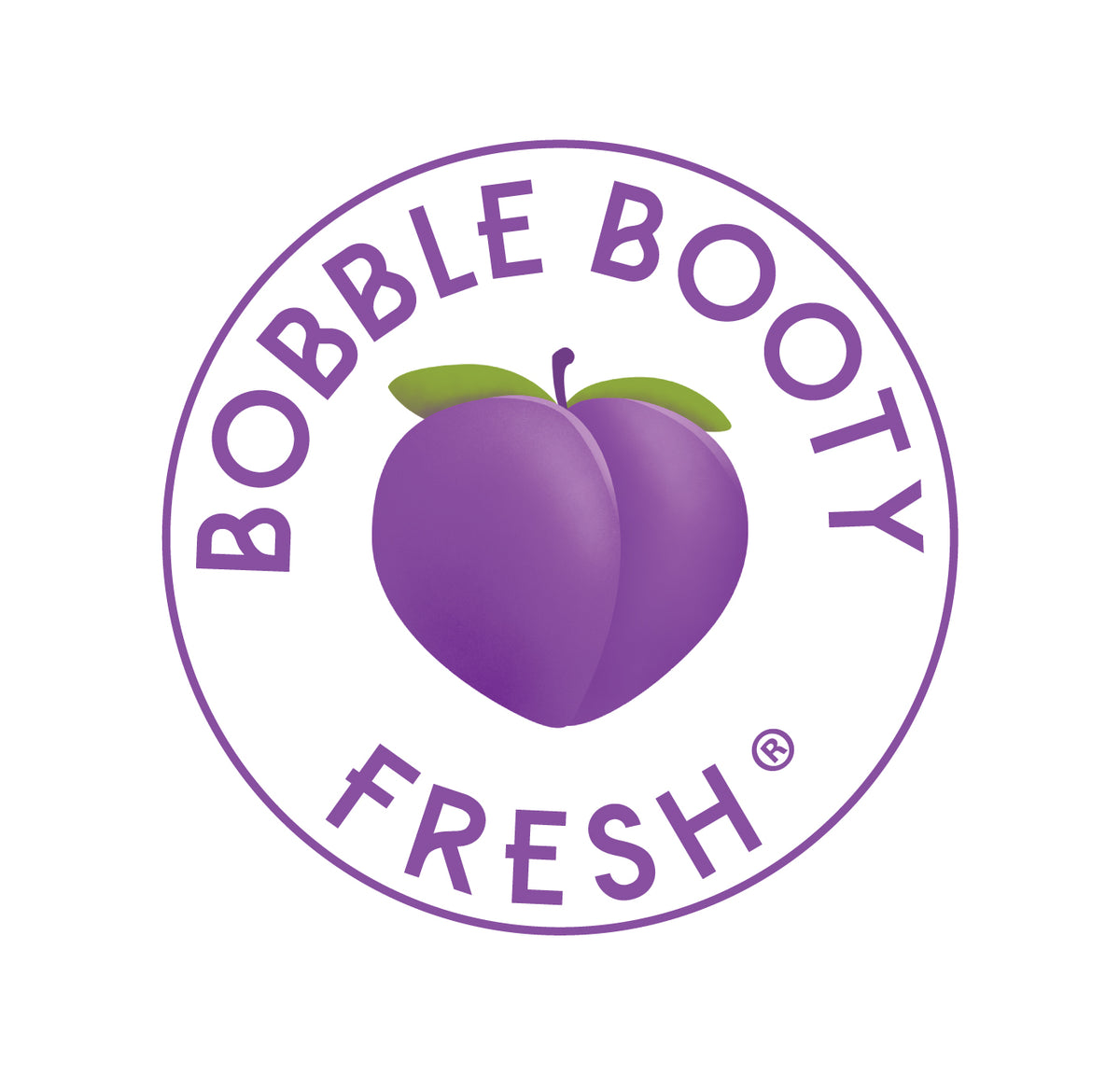 What we stand for
BobbleBootyFresh™ all started with an idea back in college at USC for our founder, Lyss. She had a hula air freshener in her car but listened to hip hop music- it simply didn't make ANY sense in her car!
Within the last year, this idea has finally came into fruition and launched the end of 2019.

Our customers' satisfaction is our main goal. That's why we are a small team to ensure that every product fits our quality standard.

Still got any questions or concerns? No problem - just contact us below!
Why choose us
One of a kind dolls!
We are one of a kind and the first company to bring to you our patented twerking air fresheners!
Where else will you find a better gift? 🎁 (***crickets)
Support Female Businesses
This a female-owned small business.

Lyss' goal is to bring a smile to your face and for this to be a reminder to not take life so seriously!
24/7 Support
As we want you to experience a smooth and easy shopping, we offer a 24/7 chat support. If you have any questions or concerns, you can always get in touch with our team. We will do our best to reply within a couple of hours.
Feel free, move free
Enjoy the feeling of freedom, that's the feeling we want to capture when we design our products.
Explore Fresheners